Disaster Response & Recovery
Comprehensive Emergency Support
Trinity Emergency Services is a full-service contractor specializing in disaster preparedness & recovery for individuals, businesses, and communities. Our team has the experience and expertise to develop customized emergency response plans tailored to our client's specific needs and coordinate rapid recovery efforts to assess and manage the damage.
When you choose Trinity Emergency Services, you can have peace of mind knowing that you are in the hands of compassionate professionals who prioritize your safety and well-being above all else. We are here for you, 24/7, ready to serve and protect.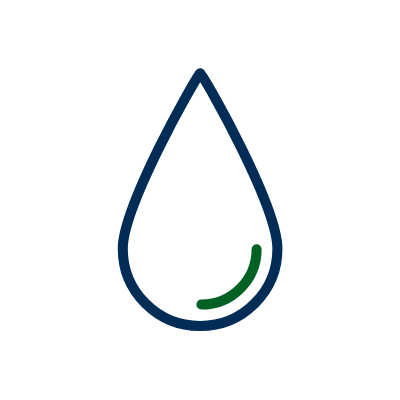 When safe drinking water is not available we act fast to deliver quality, potable water, completely safe for human consumption.
We offer base camps that are specifically designed to cater to the needs of emergency responders, relief workers, and volunteers who engage in vital post-disaster operations.
We recognize the critical nature of providing reliable power when it's needed most. Between our fleet of generators and a team of dedicated professionals, you can rest assured that your power needs will be met.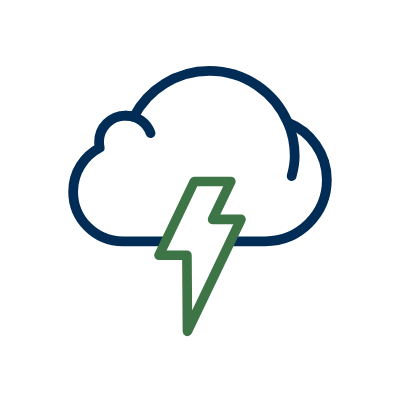 Restoration & Remediation
Trinity Emergency Services is well equipped to provide water damage restoration, mold remediation, and other necessary repairs to restore your property to its pre-disaster condition.
When a wastewater system fails an emergency response is crucial. We act fast to contain and mitigate the problem.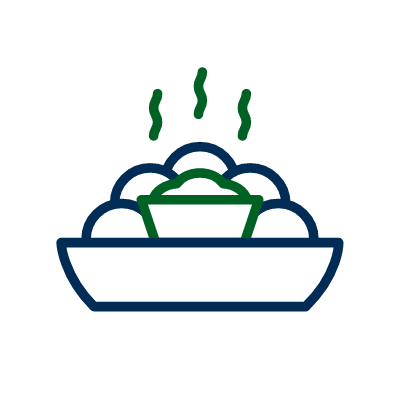 Our partnerships with reliable food suppliers allow us to provide safe, fresh, quality food items on a large scale in times of need.
We're proud to boast a vast array of heavy duty construction equipment to use in our recovery efforts.
Equipped with cutting-edge technology and specialized equipment, we are at the forefront of emergency response capabilities. Our inventory is extensive and meticulously maintained to ensure optimal performance when every second counts.